TUXE LIFE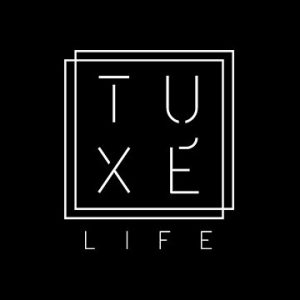 TUXE LIFE
We are horse lovers, just like you.
Innovation, learning and improvement.
Tuxé Life wants to give you the opportunity to enjoy the world of the horse.
From the smallest to the most adult and from those who take their first steps to those who have walked great distances. Tuxe Life will be your new equestrian shop in Galicia, an adventure in the form of fashion.
We want to achieve a good connection between the rider and the horse through our products, offering the latest news on articles for the rider and horse with a professional and personalized treatment.
The experience is yours, let no one take it away from you.
We have been involved in the world of horses and competition for more than 15 years. The company Rosana Garcia Iglesias has been a beneficiary of the European Regional Development Fund whose objective is to improve the competitiveness of SMEs and thanks to which it has launched a Plan of Internationalization with the aim of improving its competitive position abroad during the year 2017.
Address
Platza Santa Gema n°1 Bajo
15174, La Coruna, Culleredo, ES