SMART RIDERS SHOP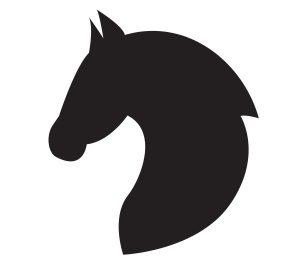 Smart Riders
The store is located on the second floor of the Iso Omena shopping center, next to the Posti!
Smart Riders was originally established back in 2008. The experience we have built up over time is reflected in our professional and fast service! We always think from the customer's point of view and help them find the most suitable products for them and their horse.
Smart Riders was originally founded in 2008 as an online store by owner Johanna, with the aim of bringing new and innovative brands to the Finnish market. In 2012, the first brick-and-mortar store opened in Pursimiehenkatu, Helsinki. A couple of years later, the Smart Riders store was moved to Marina Ehrnrooth's Svartvik Stables. We continued to operate there until 2020, when we had to close due to the owner's illness. Now we are very happy to announce that we will open our doors again, this time in the Big Apple Shopping Centre!
Smart Riders Shop
Shopping Centre Iso Omena (2krs.), Piispansilta 11 02230 Espoo FILAND
Mon 10-20 Sat 10-18
Address
Kauppakeskus Iso omena, Piispansilta 11
02230, Espoo, FI