ROB VAN BOXTEL EQUESTRIAN (Horse online)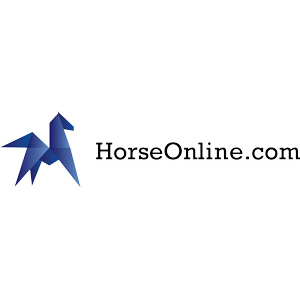 ROB VAN BOXTEL EQUESTRIAN
HorseOnline was launched in 2017 by Rob van Boxtel which is specialized in the high segment of equestrian products.
We offer many products through this online equestrian store for both horse and rider, and equipment for the stable and for competitions. We choose Horse Pilot because of their high quality product, and our clients are very pleased with their products.
Our favorite product is the Airbag jacket, because horse riding is a passionate sport where in all disciplines of equestrian sports, regardless of level, injuries can occur due to a fall.
And an Airbag jacket is an innovative body protector that protects the vital areas in the event of a fall.
Address
Handelsweg 8a
5492, Sint-Oedenrode, NL
Catulle Verschaffela
Waw onder de indruk. eergisteren voor de 1ste keer op deze online website geraakt. 4 stuks besteld, ging zeer vlot en vandaag al geleverd en met als kers op de taart een schriftelijke bedanking op de factuur! Echt top!!! Ik ga sowieso nog vaker via jullie bestellen! Top service!