REITSPORT ENDERLE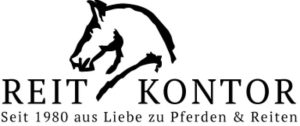 Reitsport Enderle - Munderkingen
Riding clothes and equipment at the best prices.
We love horses. That is why Reitsport Enderle has everything to make horses and riders happy. In our online store, you will find a wide selection of clothing and riding gear from tried-and-tested brands. From riding helmets, of course complying with European standards, to riding boots for all riders and from halters to leg protectors for horses, we have a wide selection to discover.
Of course, in our Reitsport Enderle online store, you will also find a variety of horse care products, maintenance products for riding equipment as well as items for stables and pastures.
And if you have a dog as a faithful companion in addition to your horse, you can also find accessories and toys for him.
Address
Christian Necker Str 5
89597, Munderkingen, DE