Prokoni Shop Отрада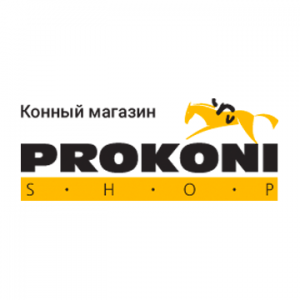 Prokoni Shop Отрада
The Prokoni Shop company began its history in 2007, when the idea to create a shop for equestrian sports enthusiasts was born. The origins of the company come from the popular Internet project about horses and equestrian sports - www.prokoni.ru, which in turn appeared back in 2001.
Prokoni Shop is a regular participant and partner of Equiros equestrian exhibitions and fairs, which are held twice a year in Moscow in the exhibition pavilion on the territory of Sokolniki Park.
We are developing an online store and want to make it the best in the country in its field. Already now we have many regular customers who are satisfied with the quality of our store, the assortment and recommend us.
Address
Putilkovskoye Shosse, 4, Putilkovo
143441, Moscow, Oblast, RU