Prokoni Санкт-Петербург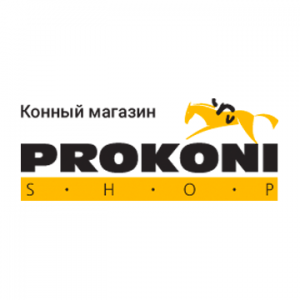 Prokoni Shop Санкт-Петербург
In its work, Prokoni Shop Saint Petersburg focuses on quality customer service, meeting all their requests and providing the highest quality service and goods. We are constantly expanding the range of products focusing on the needs of our current and future customers.
In addition to equipment for horses and riders and feeding, we are engaged in the supply of equipment for equestrian sports complexes.
For our part, we guarantee quality service, delivery and exchange of goods in accordance with the legislation of the Russian Federation.
Address
Ulitsa Tsentral'naya, 4А
Mistolovo, Leningradskaya oblast
188660, RU