MARYLAND SADDLERY Crofton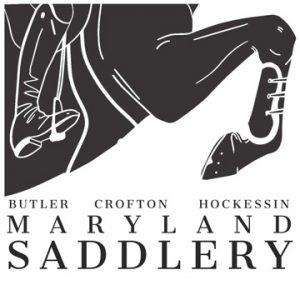 Maryland Saddlery - Crofton MD
We did it by putting our customers first.
Maryland Saddlery in 1989 our first location in Owings Mills, MD
As someone who has been riding since I was a small child, I know exactly what it's like for our customers (and their children) as they grow out of their gear. Either they themselves physically grow out of their clothes and need a new size, their horse needs a new blanket, saddle, bridle, etc to feel comfortable, or they get another horse and need a whole other set of gear!
Every time that happens, it can get really expensive to continuously buy all new stuff. I wanted to make sure that this "upkeep" expense didn't get in the way for any of my customers to enjoy their love & passion of riding… for life! So, I came up with a solution and put it to the test.
I told my customers that as they grew out of their gear, instead of throwing it away… they could give it to me. I'd resell it for them at my store and give a portion of the sale back to them in a check or store credit. That way, they'd have some extra money to buy the new gear they need.
It was a tiny idea I had one day that exploded into a whole new "way of business" that my store customers have really learned to rely on. By making sure that I'm constantly refreshing our available goods with new, gently used (consignment), and discounted (overstock) items… I can continue to serve passionate equestrians throughout the entire life span of their riding. That's why...
Address
Crofton Consignment Store
1413 Defense Highway Gambrills
21054, Crofton, MD, US