MARIA HAST & FODER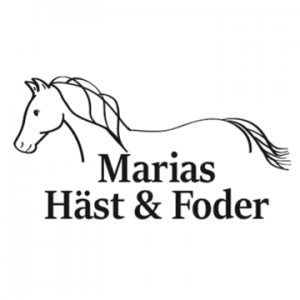 Saddlery Maria häst & Foder
Sells equipment for horses and riders
We offer you a wide range of references and we support you in choosing your products. We offer our services to individuals and professionals.
Whether your practice is occasional or regular, leisure or competition, we provide you with numerous riding brands (Horse Pilot) in the equipment of the rider but also of the horse.
Concerned about your satisfaction and in order to best meet the needs of riders as well as those of their horses, we also offer many products to order.
Address
Ryd 211
310 44, Getinge, SE