MALVERN SADDLERY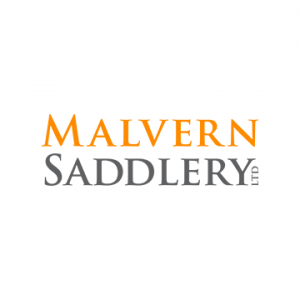 Malvern Saddlery in Pennsylvania
Malvern Saddlery is a high-end boutique specializing in tack, saddles, riding gear, fashion & gifts.
With decades of experience as an avid rider, trusted expert in the industry and personal shopper, Malvern Saddlery owner, Jill Apfelbaum, hand-selects each brand carried in the store. She often works with our vendors on product development and has insider knowledge of the equestrian community – utilizing her relationships with trainers, judges and organizers of major horse shows all over the country to ensure her customers are in-the-know and able to easily identify the products they need to excel.
The highest-quality equestrian products on the market
We take the guess work out of finding the highest-quality products on the market, and support our customers wherever they are in their riding journey. HORSE PILOT sellers, we offer a large panel of equipment and clothes for riders: competition jacket, airbag, breeches,  shirts, polo, t-shirt, cap... Knowing the brand well, we will be able to advise you perfectly on this favorite brand.
We know that a love and appreciation for horses and equestrian style is not limited to competitive or pleasure riders. With its emphasis on luxury and sophistication, the looks associated with the riding lifestyle have long been an inspiration for the design world.
Unique apparel, accessories, home goods and gifts for horse riders
At Malvern Saddlery in Pennsylvania, we offer unique apparel, accessories, home goods and gifts for anyone who appreciates classic equestrian style – no horse required!
For over 25 years we have been committed to providing a shopping experience focused on individualized service, attention to detail and quality. We look forward to serving you in either our Malvern, PA store or through our online boutique.
Address
1 E King St.
PA 19355, MALVERN, Pennsylvania, US
Sophia Smith
If you want top quality products and service you go to Malvern Saddlery!
B. Thompson
Best saddlery..hands down. Jill spent over an hour with my daughter getting just the right helmet fit. Half chaps..same thing: Jill wasn't happy until the fit was perfect. The level of detail when it comes to safety is critically important and Jill does it perfectly and professionally. My daughter is very shy....when we walk through the door at MS, Jill greets her by name and makes us feel like family. My daughter feels like a million bucks every time she leaves. I could continue for hours....no need to shop anywhere else!