GALLOPS SADDLERY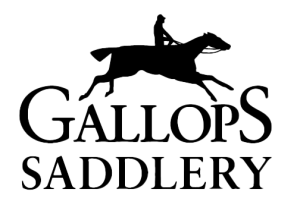 Gallops Saddlery - Wilsonville, OR
Gallops Saddlery has been a staple in the Pacific Northwest horse community since 1992.
We pride ourselves on providing top of the line safety equipment for all of our customers, and that was a huge reason why we carry Horse Pilot.
We love the Air Vest and all the apparel options for it, as well as how the air cartridge system is designed.
In addition to the Air Vest, our customers enjoy the sportswear inspired styling of the clothing line. The details are well-thought-out and add a bit of streetwear chic.
Monday - Saturday 10-5
Sunday 11-4
Address
25749 SW Canyon Creek Rd #700
97070, Wilsonville, OR, US