EQUISPORT ATHENES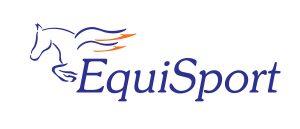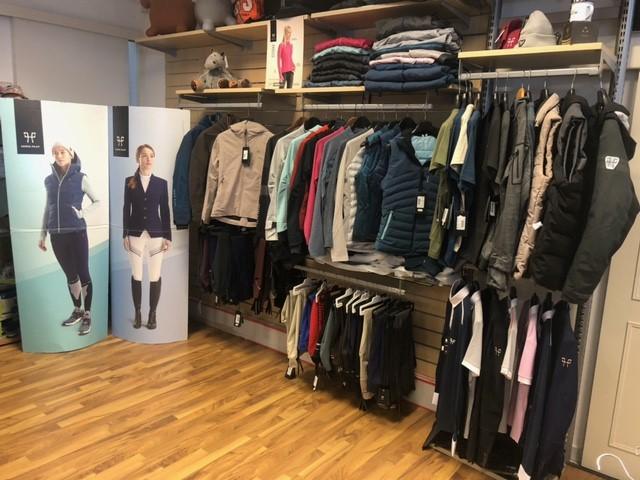 Equisport Athens Saddlery
Your store in the heart of Athens
Our company was founded in 1997 in Athens, and in those 25 years we have been dedicated to the highest standard of equestrian retail offering variety and quality from our smallest jockeys up to international athletes.
We import, wholesale and retail an extensive range of equestrian products for horses, trainers, athletes and recreational riders.
Our mobile shop is present at all regional, national and international events in Greece where we can present new ideas and there is always something extra needed.
Our team has many years experience in the sport at all levels and a lifetime with horses. We are dedicated to offering top customer service covering many disciplines- Show jumping, dressage, recreational riding and endurance.
A visit to our store is an opportunity to catch up on news and explore new innovative products. Being leaders in their field with new technology, Horse Pilot is fast becoming a customer favorite.
We look forward to welcoming you to our store, offering our assistance and a coffee!
Address
Kleisthenous 33
14452, Athens, GR