EMMERS Equestrian • De Peelbergen • uitrusting voor ruiters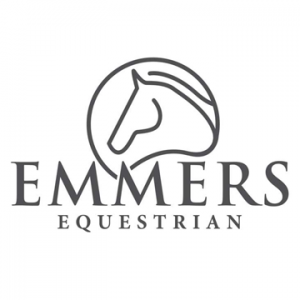 Emmers Equestrian - De Peelbergen
Discover the Emmers Equestrian tack shop
Our team of experts is based in Kronenberg, a Dutch village in the province of Limburg. We are passionate horsemen who are happy to advise you on the latest trends and the countless possibilities for customising equestrian clothing: riding boots, helmets and complete equipment for your horse & stable.
Partner of all professional and non-professional horse lovers since 1983.
Emmers Equestrian de Peelbergen is open.  As an equestrian & animal speciality store, we are happy to be able to help you with the advice and purchase of all your materials. We respect the COVID-19 measures.
In case of questions about our products or services, do not hesitate to contact us here. Our team is at your service.
OPENING HOURS
Wednesday 10:00 - 18:00
Thursday 10:00 - 18:00
Friday 10:00 - 18:00
Saturday 10:00 - 17:00
Sunday (with events) 11:00 - 15:00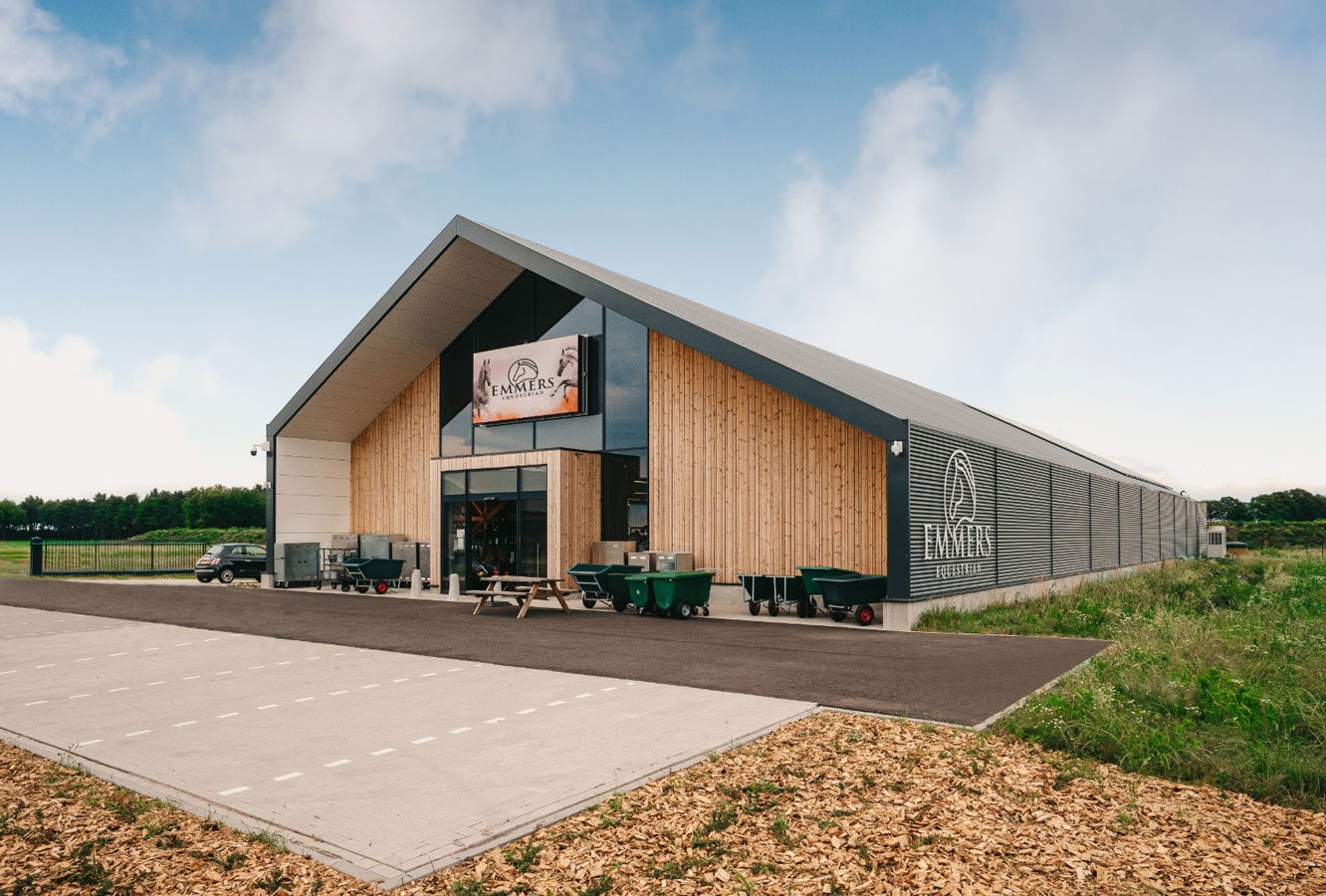 Address
Travers 5976
5976PL, Kronenberg, Nederland, NL