CAVALL VET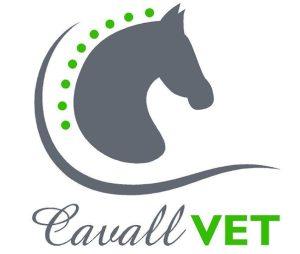 Cavall VET
Equipment for riders and horses
Equipment for riders and horses: for all riders who are passionate about horseback riding. A wide range of Horse Pilot riding clothes.
More than a store, a passion
Do you want to support your horse from the inside, for example with supplements? Then take a look at all the supplements for your horse. Here you will find magnesium, vitamin E and electrolytes, among other things.
You have also come to the right place at Cavallvet for the care of your horse. Here you can find many grooming items, shampoos and hay nets, including feeders. Cavallvet also has a wide variety of products for equipping your horse.
From horse blankets, including fly blankets, to herding masks and from bandages to bells, you will of course find everything at Cavall vet also for the rider. Here you will also find outdoor boots, riding clothes and casual wear.
Address
Partida Serreta, 11,
Polop de la Marina,
03520, Alicante, ES