BEIJING ELLA LIFESTYLE CO. LTD.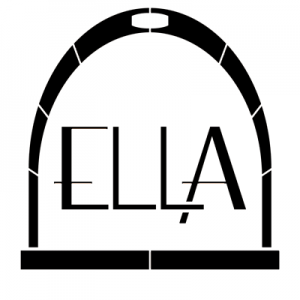 BEIJING ELLA LIFESTYLE CO. LTD.
At ELLA we believe embodying the equestrian spirit is a way of life.
Established in 2006, our mission is to create a unique destination to share our passion, beauty and love for horses. ELLA is proud to lead China's growing riding community and recognized by teNeues in the publication "The Equestrian World" as one of the top equestrian boutique concepts in the world.
We are proud to be the exclusive distributor for Horse Pilot China, renowned for elevating equestrian sport apparel through innovative designs and integrative new technologies, while staying true - delivering exceptional quality and style for horse and rider.
ELLA stands for Equestrian Lifestyle Luxury Art, we look forward to sharing our celebration of the equestrian spirit together.
ELLA aims to create an exquisite equestrian life that blends east and west, and shares its passion for horses and equestrian spirit. Born and raised in the San Francisco Bay Area, Melissa is the equestrian trendsetter in the social circle of celebrities in this area. Her yearning for Eastern culture and love for equestrian spirit made her decide to bring the cutting-edge equestrian life and exquisite equestrian products of the Western world to China.
From the world's top equestrian products to the equestrian home life close to nature, ELLA Equestrian is not only meets the needs of domestic horse lovers for high-performance equestrian products, but also creates an equestrian fashion that is in line with the world.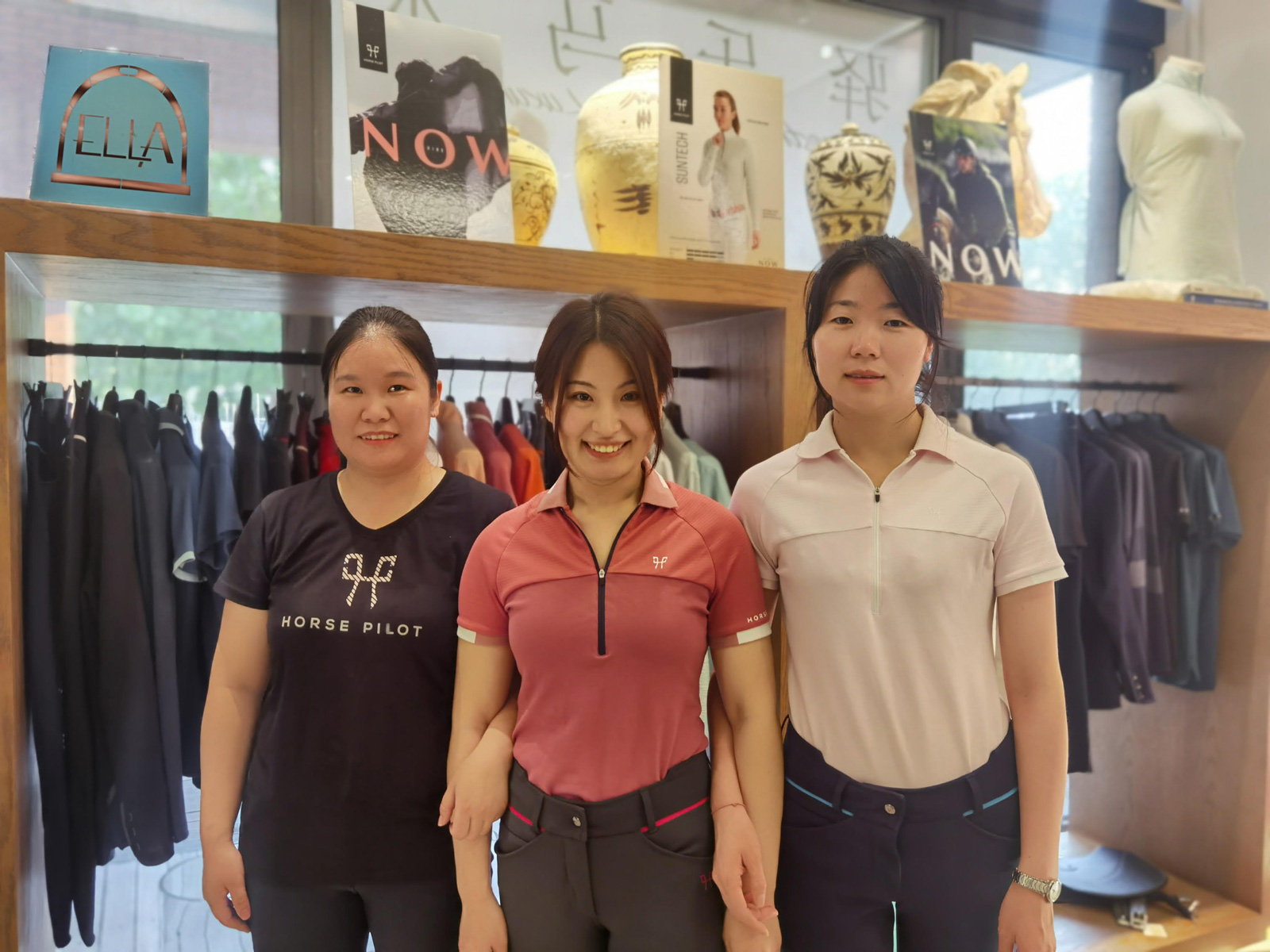 Address
91 Shunbai road, Cuigezhuang Xiang, c
100102 P.R.CHINA, Chao yang district, Beijing, CN